Eczema
Eczema, also known as dermatitis, is a dry skin condition that affects one in five children and one in twelve adults in the UK. Skin needs its own natural oils to keep supple and moist and to help prevent infection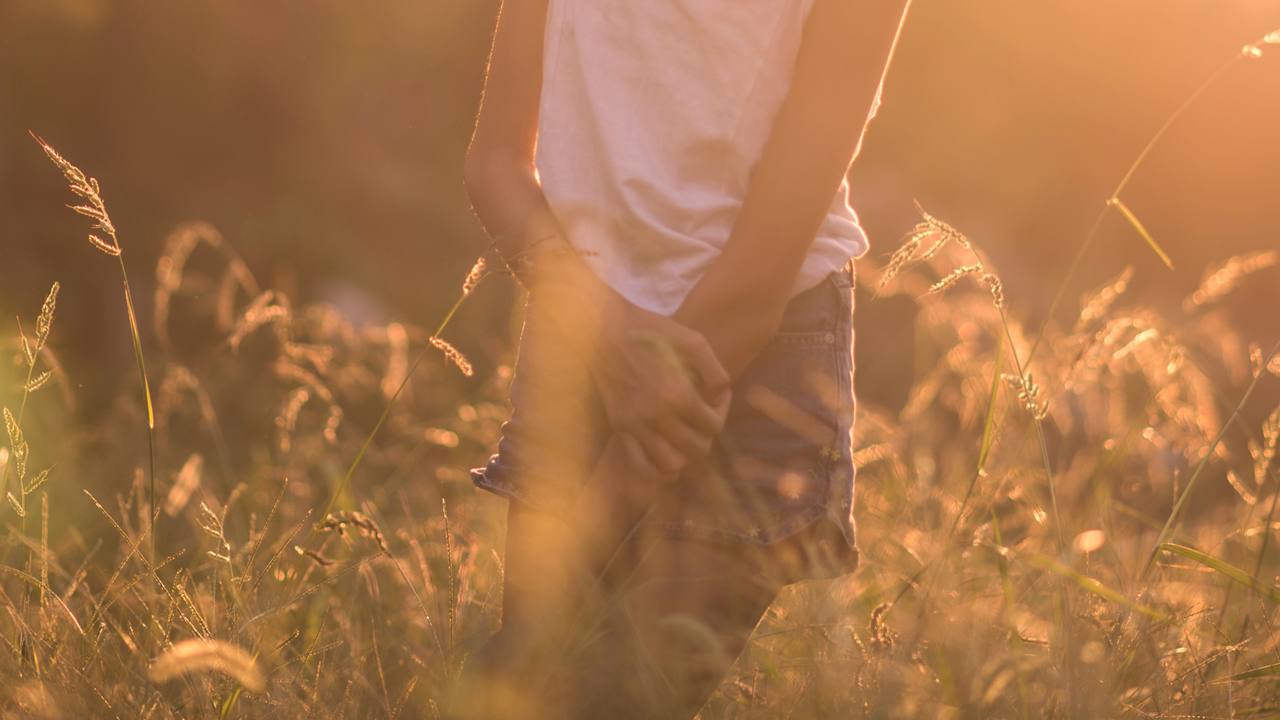 hidden1
hidden2
hidden1
hidden2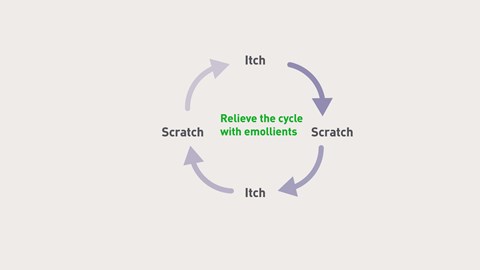 Symptoms of Eczema
Although the exact causes are unknown, when someone has eczema, these natural oils are lacking. Moisture escapes from the skin and it dries and cracks, allowing irritants and bacteria in. This causes inflammation, leading to redness and a powerful itch that demands relief. Flexural areas such as elbows and knees are often the most affected.
Scratching eczema leads to skin damage, increases inflammation and can cause bleeding, secondary infection and thickening of the skin. The more you scratch, the more the skin itches. The itch-scratch cycle can do more than just damage the skin, it can cause sleep disturbance.
It's a vicious circle, but it's one that emollients, like Epaderm can help to break. Eczema also has a tendency to flare up which is why we also recommend persistent treatment with Epaderm Cream and Epaderm Ointment even after the area appears clear. In between flare ups is when the skin tends to be dry and itchy as opposed to red and inflamed.
Epaderm for Eczema
3-in-1 Epaderm Ointment can be used directly on the skin, in the bath or as a skin cleanser. It is suitable for eczema and night-time use for prolonged moisturisation.
Epaderm Cream is a 2-in-1 emollient and cleanser clinically proven to effectively relieve the symptoms of dry skin, including hydration and smoothness, after just two weeks. Its light, non-greasy formulation is suitable for less severely affected areas and daytime use.