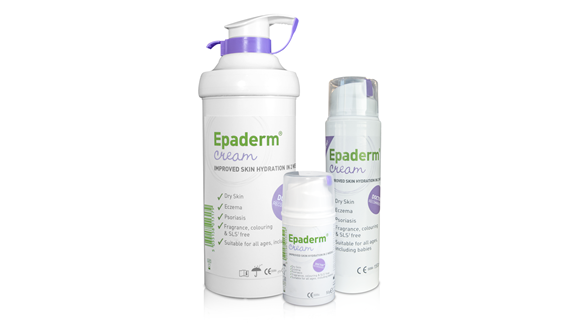 Epaderm Cream
Recommended by Doctors
Effectively relieve the symptoms of dry skin in just two weeks
For dry skin, eczema and psoriasis
Suitable for all ages, including babies

A little miracle
For something at such a low price it does an amazing job. It softens and retains moisture in my son's skin and is very gentle. It doesn't leave any unpleasant smells or stain clothing.
– arcusrainbow2 on Boots.com

Have been using Epaderm for 10 years - great moisturiser!!
I've tried many different moisturisers, from all sorts of brands, but I always come back to Epaderm because there isn't any cream more effective at moisturising than this.
- AJRC on Boots.com

Works wonders!
I work for a GP surgery so I am constantly washing my hands, I have started to use this instead and my hands feel so much better, it's great!
– Tinks0811 on Boots.com

Great cream for sensitive skin and eczema
Love this cream , I have really sensitive skin and eczema and this cream is really moisturising and soothing
– Jasmine426 on Boots.com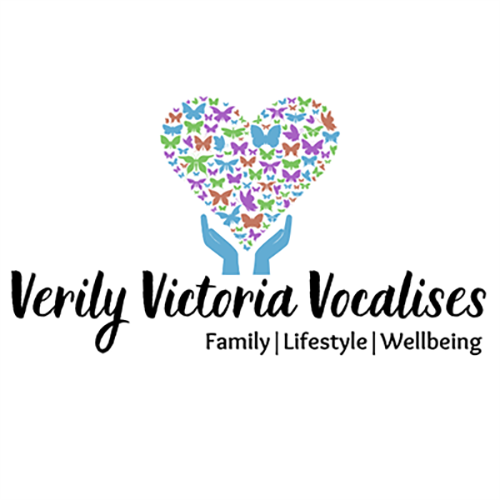 Learn how families use Epaderm
With this year being particularly challenging and not just for skin! One blogging family told us how Epaderm helped them.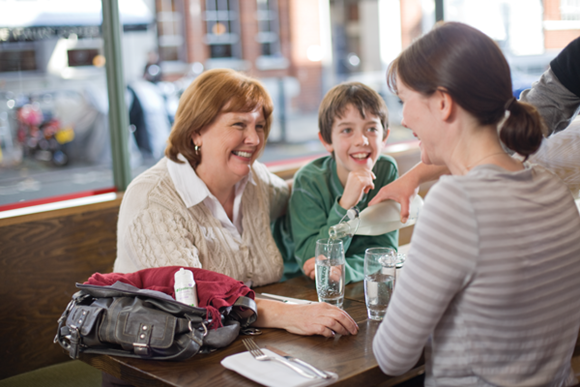 Ingredients
As mentioned by several reviewers, Epaderm Cream is suitable for sensitive skin. Free from fragrances, colourings, steroids and SLS (sodium laureth sulfate), it has only six ingredients:
Purified Water
Liquid Paraffin
Yellow Soft Paraffin
Cetomacrogol Emulsifying Wax (contains Cetostearyl Alcohol and Macrogol Cetostearyl Ether 22)
Chlorocresol
Glycerine
Epaderm is award winning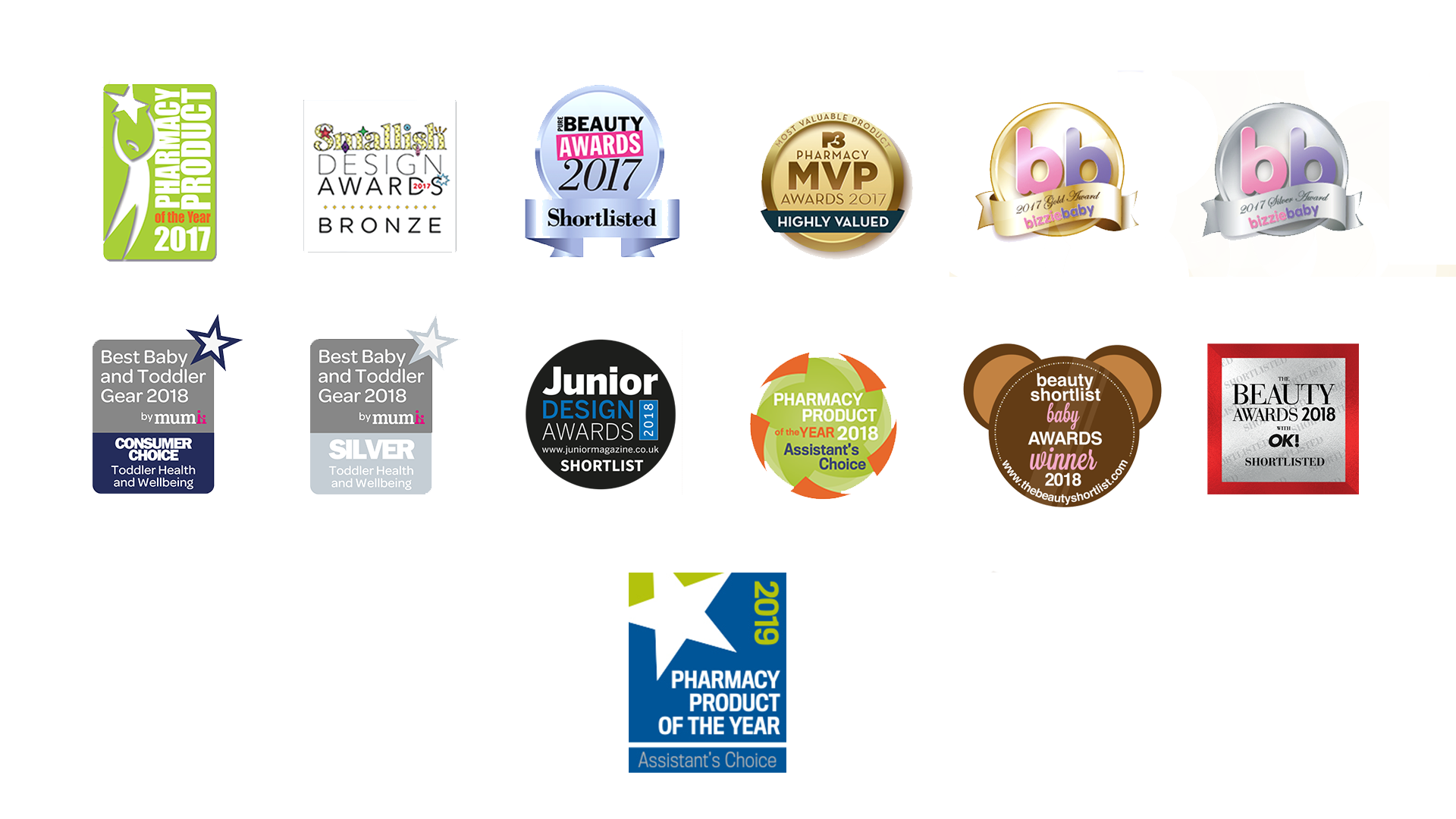 Where to buy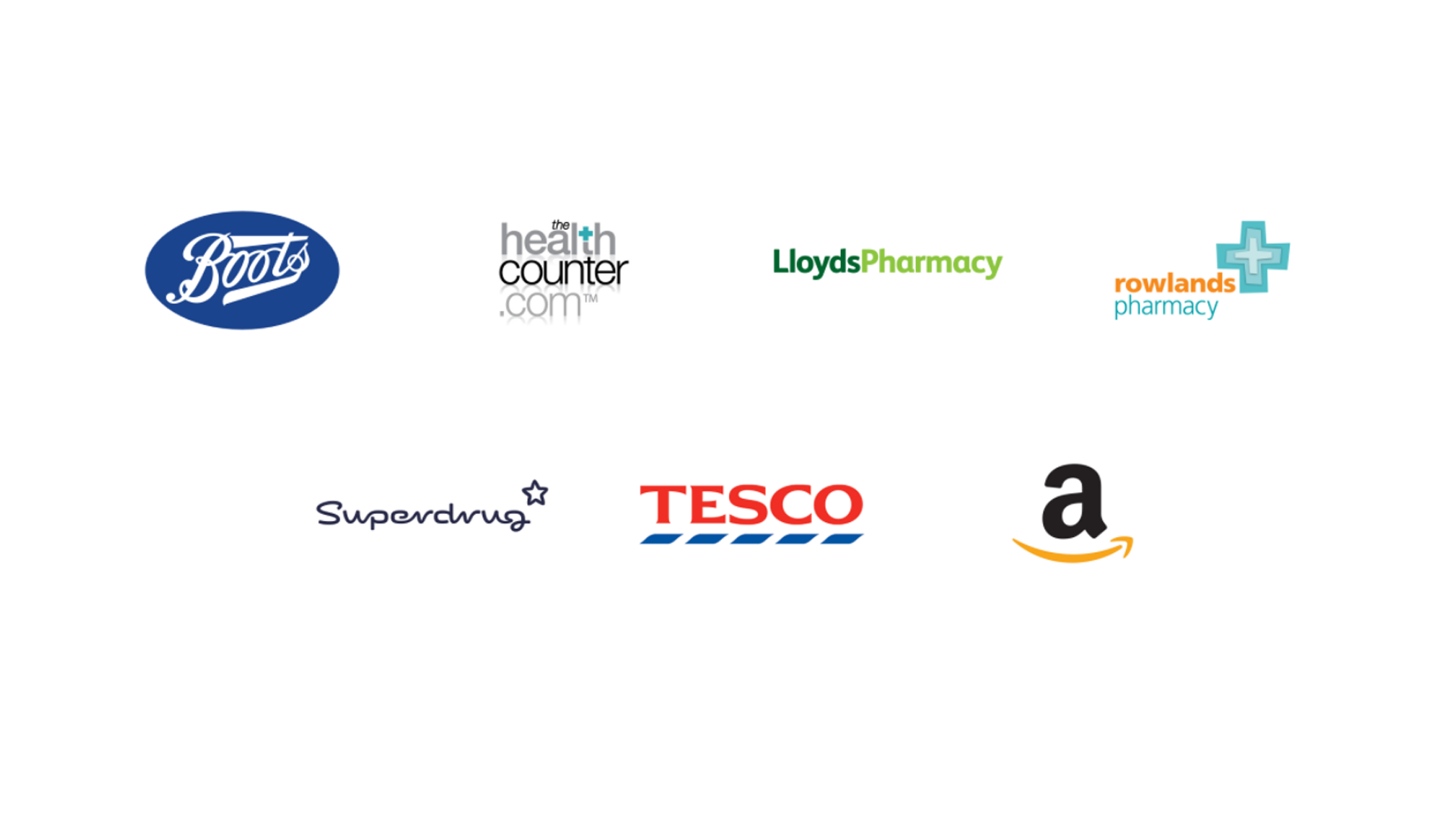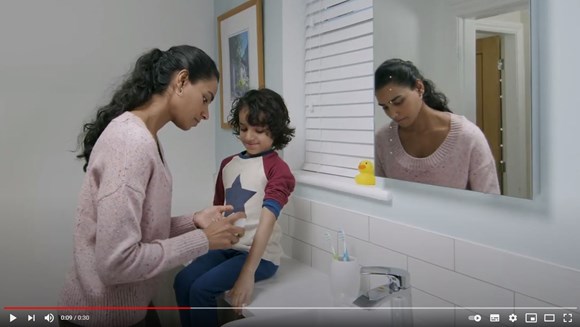 Epaderm on TV
Epaderm has featured in national newspapers and now, a television advert.