Sophie's skin and Epaderm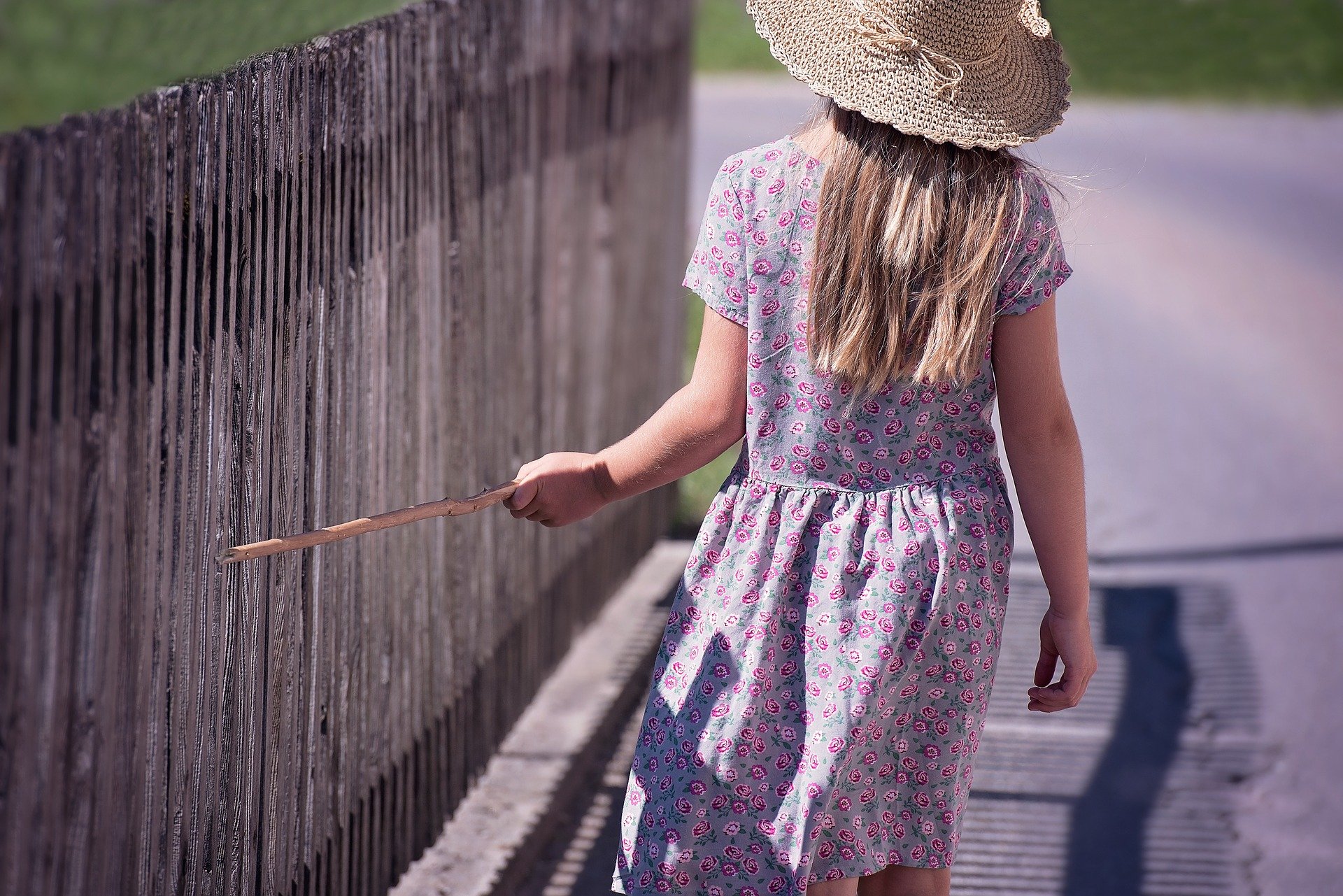 As you may know, psoriasis is a skin condition that causes dry, itchy and often sore patches on the skin. The patches can appear anywhere on the body, and there is no rhyme or reason as to when they will come up or where.
It's something I have lived with my whole life, having inherited it from my father and Grandfather. I've had moments in my life with very few psoriasis patches, and then times when almost 90% of my body is covered. At times, it can be pretty unpleasant. It is irritable, itchy and can even be quite painful. The main problem, though, lies with the fact that it isn't pleasant to look at. It can make wearing short sleeves or summer dresses hard because it can be quite self-conscious.
As soon as I received my psoriasis diagnosis, I was prescribed topical steroid creams to treat my condition. After a while I became quite conscious of what I was putting on my body, and I spoke to my GP about my desire to halt treatment with these strong creams. Initially, I thought this meant that I would just have to live with the impact of psoriasis and risk my skin getting worse. However, I was surprised when my GP suggested Epaderm as an alternative. Epaderm is an emollient range that was developed by dermatologists. The products moisturise and calm dry, itchy skin and help create a barrier to prevent skin from drying out again. Epaderm has been a huge hit for me.