Jenny's skin and Epaderm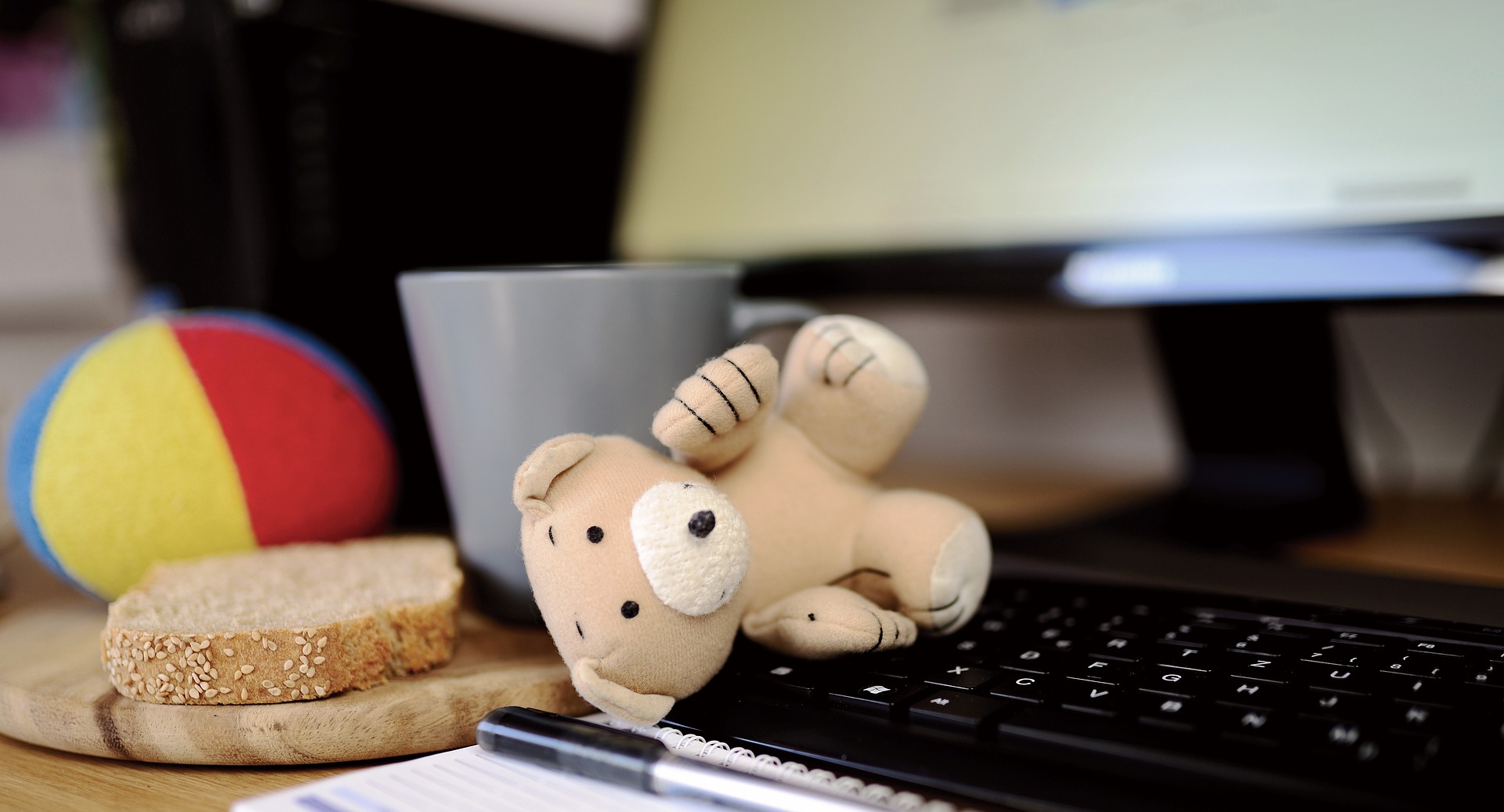 I've struggled with eczema for as long as I remember. One of my earlier memories was being about five-years-old and scratching my arms a lot on a playdate.
My friend was intrigued and a little bit horrified. "What's wrong with your arms?!" she gasped as I scratched away. I didn't realise at the time, but this would be the beginning of years of questions and inquisitive looks. The extra attention I got shaped the way I felt about my skin during my younger years. I always felt self-conscious and embarrassed when I had a flare up. And, if I couldn't cover it up, I'd cancel plans. There was a time when eczema ruled my life. I've gradually changed my outlook until I eventually wore my skin with confidence. The more I exposed my eczema, the less people asked. Now I have children of my own with eczema, I want to make sure they grow up with the confidence I lacked in my early years.
I discovered Epaderm when I visited the pharmacist about the incredibly sore eczema on my hands. It was cracking and bleeding all the time and as I was frequently washing my hands, they didn't seem to get a chance to heal. The counter assistant at the pharmacy told me she swore by Epaderm, so with a personal recommendation, I thought it was worth a try! I was amazed to find I had great results almost instantly. Since that day, I always keep a stock in my house. My skin condition never clears up fully, although I might be able to keep on top of it for a few days, it always returns.