Epaderm Ambassador
Five tips for dry skin in hot weather
One thing I've learnt while having a child with eczema is that the weather has a massive impact on the skin and flare-ups.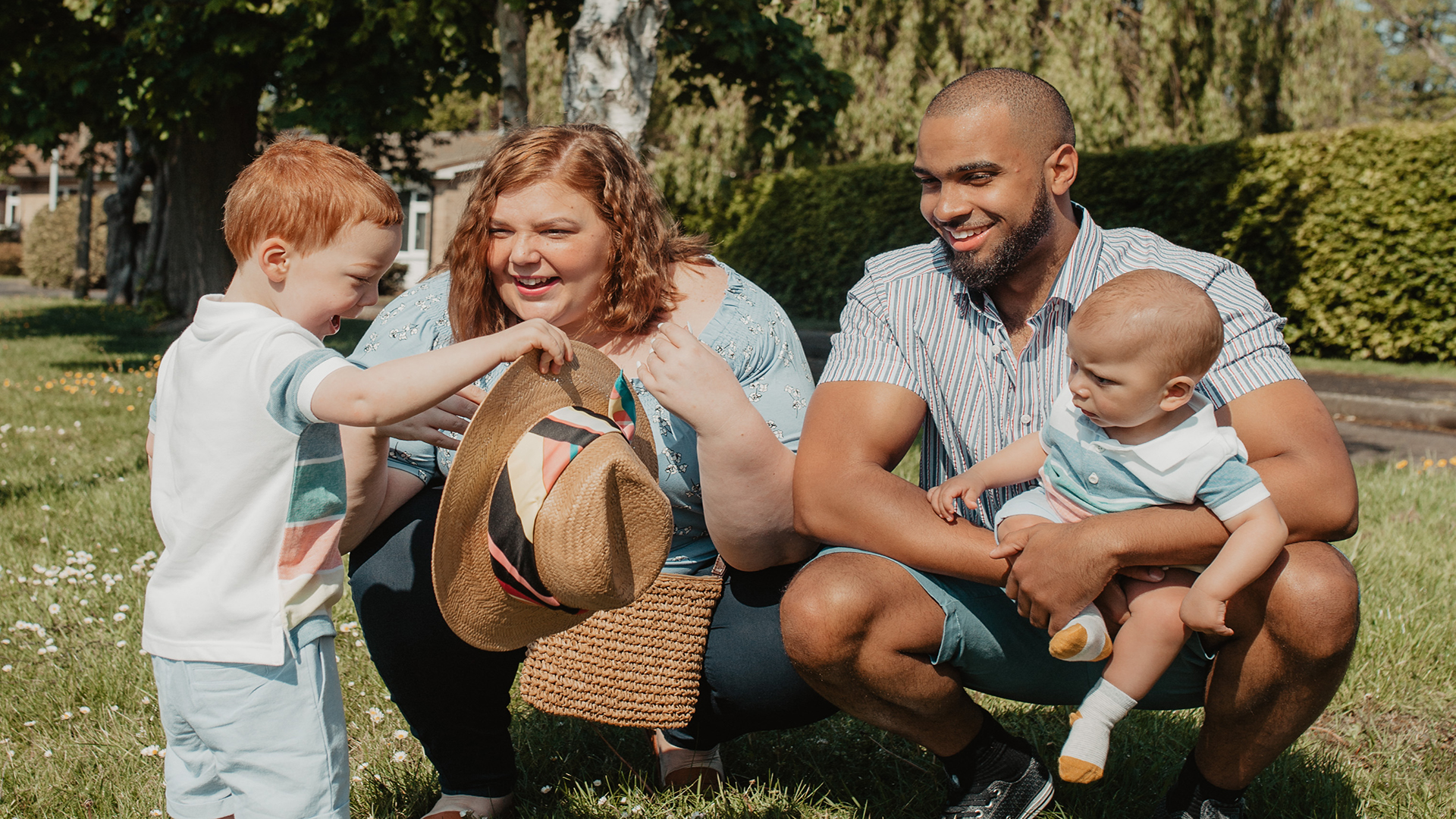 Photo credit: @AmiFordPhoto
One thing I've learnt while having a child with eczema is that the weather has a massive impact on the skin and flare-ups. We're still learning what makes our son's eczema worse season to season but with a little help from the Epaderm eczema tracker, it's helped us navigate the seasons a little easier and minimise the impact it has on my son's skin. The tracker is made to help parents monitor and manage their child's eczema at home. Search 'Epaderm Eczema Tracker' to download or follow www.epaderm.com/eczematracker if you want to give it a go yourself.
So summer has arrived. It means school holidays, lots of sunshine and making fabulous memories outside. It can also mean the skin is exposed to heat, allergies can make the skin flare up and of course, sun protection means it can be an eczema sufferers nightmare! We love putting our little one in his little shorts and t-shirts. It's nice to see him so free running around, but I know that by bedtime his little legs will be worse than they were yesterday.
So how do we deal with dry skin in hot weather?
1. Cool baths and showers help to soothe the skin and generally feel great in summer. Make a warm bath, put a small amount of Epaderm Ointment in as a bath emollient and let the bath cool down before heading in.
2. Wear loose and cool clothing such as 100% cotton, but try to cover up as much as possible. The same goes for wet clothing. If our toddler has been in the pool in the garden, as soon as he has finished we'll put dry clothes on him and re-apply Epaderm Junior. We know it would be easier just to let him run around until he is dry but we know it's so much better for his skin if we dry him and moisturise as soon as possible.
3. Drink water! We're quite lucky that our toddler only drinks water. (Just like his dad!) He isn't into juice or fizzy drinks. We always have water with us, especially during summer and we constantly encourage him to drink more. Water naturally helps remove toxins from the body and prevent dehydration. Drink lots of water around your little ones to encourage them, especially if it's not their preferred drink of choice.
4. Moisturise, moisturise and moisturise! Using Epaderm cream throughout the day will help build a protective barrier on the skin. It's a light and non-greasy formula so perfect for daytime use. Even if you think the skin is improving, keep applying it. The persistent treatment has helped our flare-ups become less common and less severe.
5. Finally, have fun! It might sound silly but having lots of outdoor family fun in summer can really help you take your mind off your itchy skin. We know that our toddler can get really itchy in the morning. But if we try to get out and about, running around and having fun, he forgets about it for a while! The best time to head out is first thing in the morning or in the afternoon. Try to avoid midday as that's when the sun is at its highest and hottest.
Guest Post Contributed by Hollie from Pretty Big Butterflies who is our 2019 Epaderm Junior Ambassador winner along with her son.